Two Fun Halloween Activities in the Los Angeles Area!
With Halloween slowly approaching I'm sure that some of you out there are looking for some spooky and entertaining things to do right before All Hallow's Eve arrives. Well, some friends of Part-Time Fanboy have sent some recommendations for people in the Los Angeles area. Since I happen to live in LA I figured I'd post about some of these events here.
First up: ZEDFEST October 27th, 2012 Tomorrow!
Zedfest is a small film festival that debuted about two years ago. The purpose behind Zedfest was to inspire low budget and independent filmmakers who work in the horror genre and give them a place to screen their films. From what I've heard of the festival it's supposed to be a real hoot. Keep in mind that the festival screens primarily low budget and unknown talent so for those of you out there who prefer their horror served up with a bit of big budget gloss…this may not be the festival for you. But for anyone who prefers their horror and sci-fi raw (like me) you'll probably find something to like at Zedfest. Or at the very least you'll see something different. Either way, this year's fest should be a good time. Click here to get tickets!
After checking out Zedfest then you should get yourself ready for what the folks at Monsterverse have prepared for you!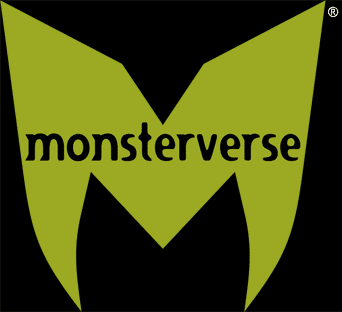 The two men behind Monsterverse (Kerry Gammill and Sam Park)have a really great event planned for the beginning of Halloween week.
They'll be hosting a double bill of the original Dracula and Horror of Dracula at the Aero theater in Santa Monica, CA, on Monday, October  29th. Tickets are available by clicking here. If you have a teeny bopper who needs to get the stench of Twilight's sun-dwelling "vampires" scrubbed off of her then these movies will be the perfect antidote for you! These are the two big daddys of vampire flicks and if you haven't seen them then you can't really consider yourself a horror fan! Run, don't walk to get tickets to this event!